I Just Don't Like Talking About My Personal Life
i was born with glass bones and paper skin. every day i struggle with severe ADHD and anorexia.
this is the same website you're on, dumbass.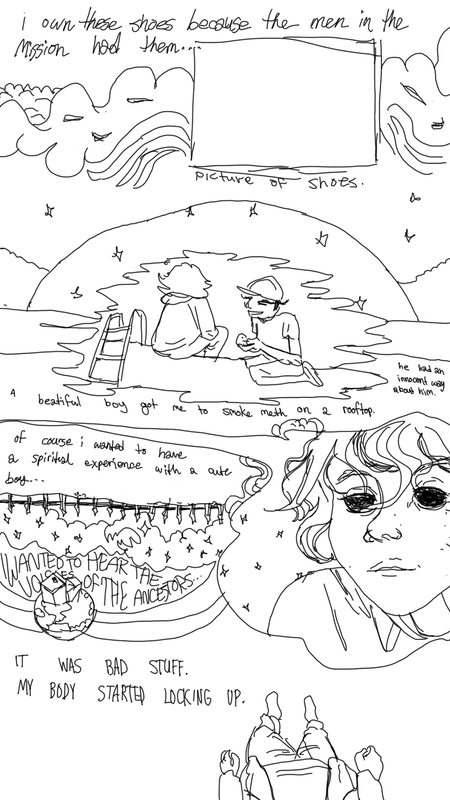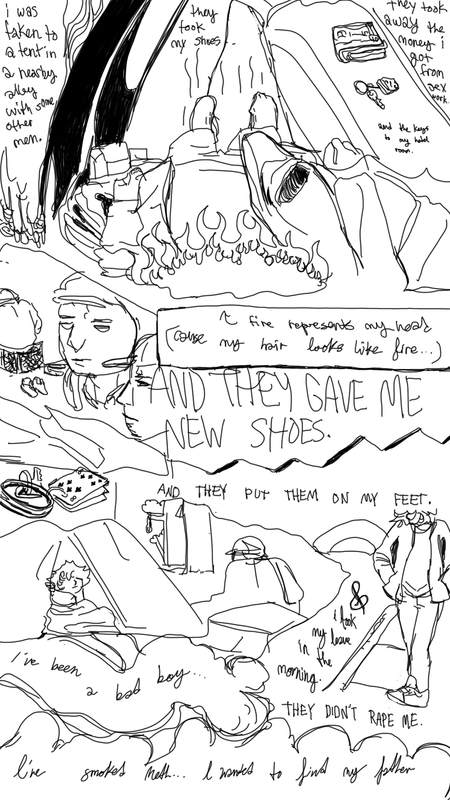 9/27/2019

i've seen that boy one time since. he was sleeping in his tent, so i didn't bother him.
i hope he's still alive, if he wants to be.